Suction Cup Mount Life Extender
This suction cup life extender enhances your mount's suction adhesive. It is suitable for any mat surface and can also be used as an anti-slip mat. It has a diameter of 69mm and works with almost all suction cups.
There is different adhesion on each side: the yellow paper-covered side can be stuck on the target directly, while the transparent film-covered side is to enhance and improve your suction.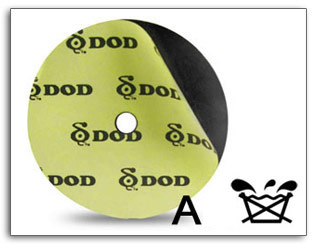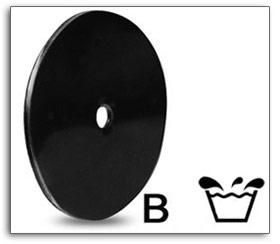 How to use: