GoPro HD 5.4MM 10 Megapixel Lens Kit
Now Only
$249.00
Regular Price
$379.00
The worlds first 10 Megapixel GoPro 5.4MM lens is here! Now works in all modes! Great for closeups or custom views with macro-focusing. This lens will easily thread in for the GoPro 4, GoPro 3+ Black, and the GoPro 2 models. The GoPro 3 Black requires a special ring lens mod to allow the lens to focus correctly. We offer custom installation on the 3 models with warranty. Please confirm which model GoPro you will be installing this on so in the order comments so we can send you the correct self-install kit.
Note: With this new lens installed, the camera WILL fit inside the waterproof case with the GoPro 3 and 3+, and with the Oculus Flat Lens ONLY for Hero 2. DOES NOT work with the original HERO. When using the waterproof/skeleton case, you must remove the foam piece on the back side of the case, as this lens sticks out slightly more than the original and closing it tightly without doing so first may damage the lens and possibly the camera.
View the 5.4mm 10MP lens sample footage!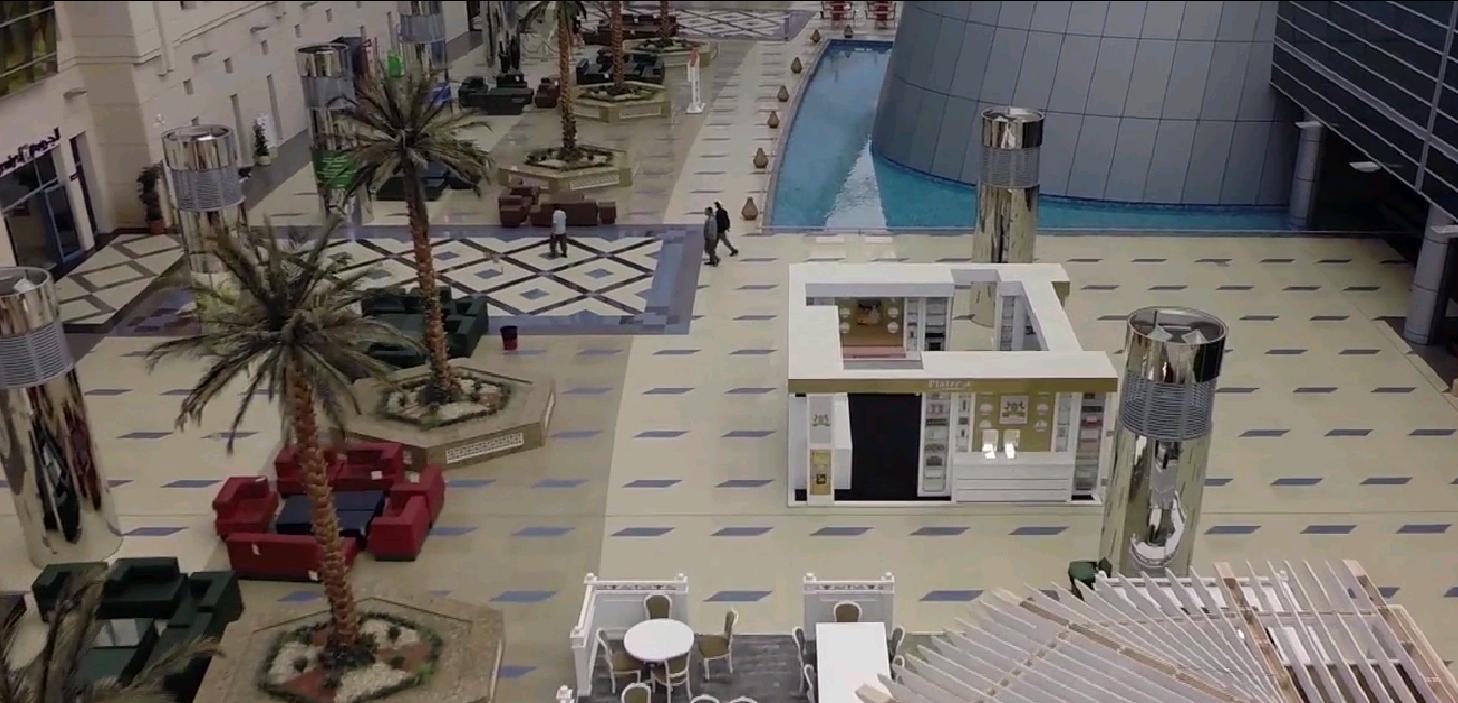 View sample footage of the 5.4mm lens!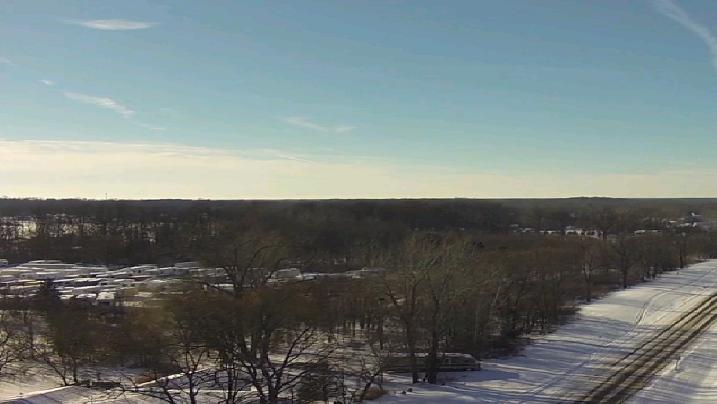 View sample footage taken with the GoPro HD HERO 3+ Black 5.4MM lens!
View our:
GoPro HD Lens Changing Guide
Lens Field of View (FOV) Examples



More Information

| | |
| --- | --- |
| SKU | SC-5.4MM-10MP |